Principal Logan Moeller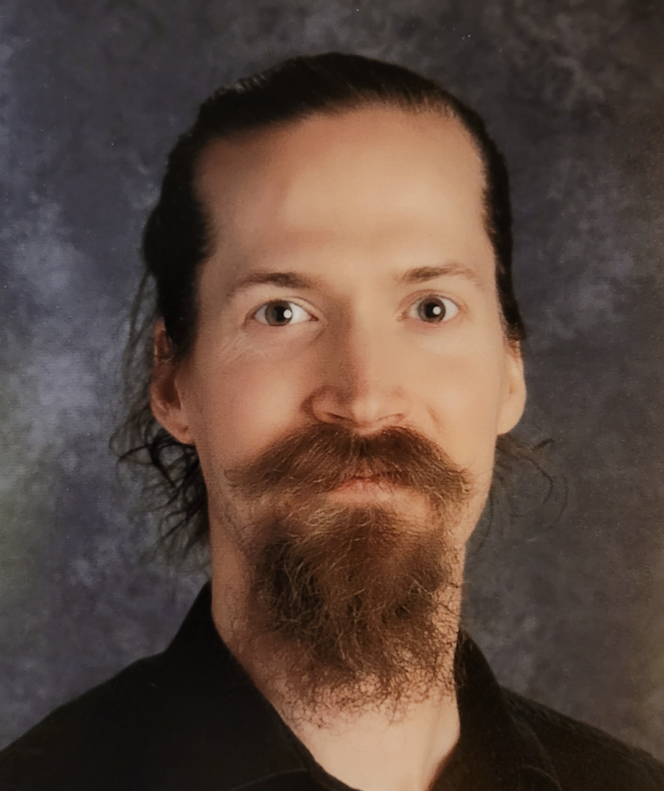 Dear Lower Brule Middle and High School Families and Community:
Welcome back to the 2023-2024 school year!
On Thursday, August 17, 2023, we begin the new school year with excitement in anticipation of a prosperous and productive school year. We look forward to continuously improving and building a positive environment that yields inspired students, caring educators, and supportive families.
Lower Brule MS/HS remains committed to ensuring students are empowered to achieve personal fulfillment in a safe and inclusive learning environment. Through the facilitation of unique academic, cultural, and athletic opportunities, our hope is that each student grows in knowledge, skill, and self-confidence. As we work together in facing the unique challenges that life brings, our focus will be on building a collaborative learning environment, fostering positive mental health, and developing personal responsibility.
I look forward to our partnership and the opportunity to work with your student, family, and community.
With appreciation,
Logan Moeller
Lower Brule Schools MS/HS Principal
---
Important High School Documents and Links
HS/MS Enrollment Form - Click this link to download our enrollment form.
Welcome Letter - Click this link for a welcome letter from Principal Moeller.
LBHS/MS Student Handbook 2023-24